EMPOWERING Others to Improve their Lives Individually, Spiritually, Professionally, and Financially through FAITH + GODLY Principles.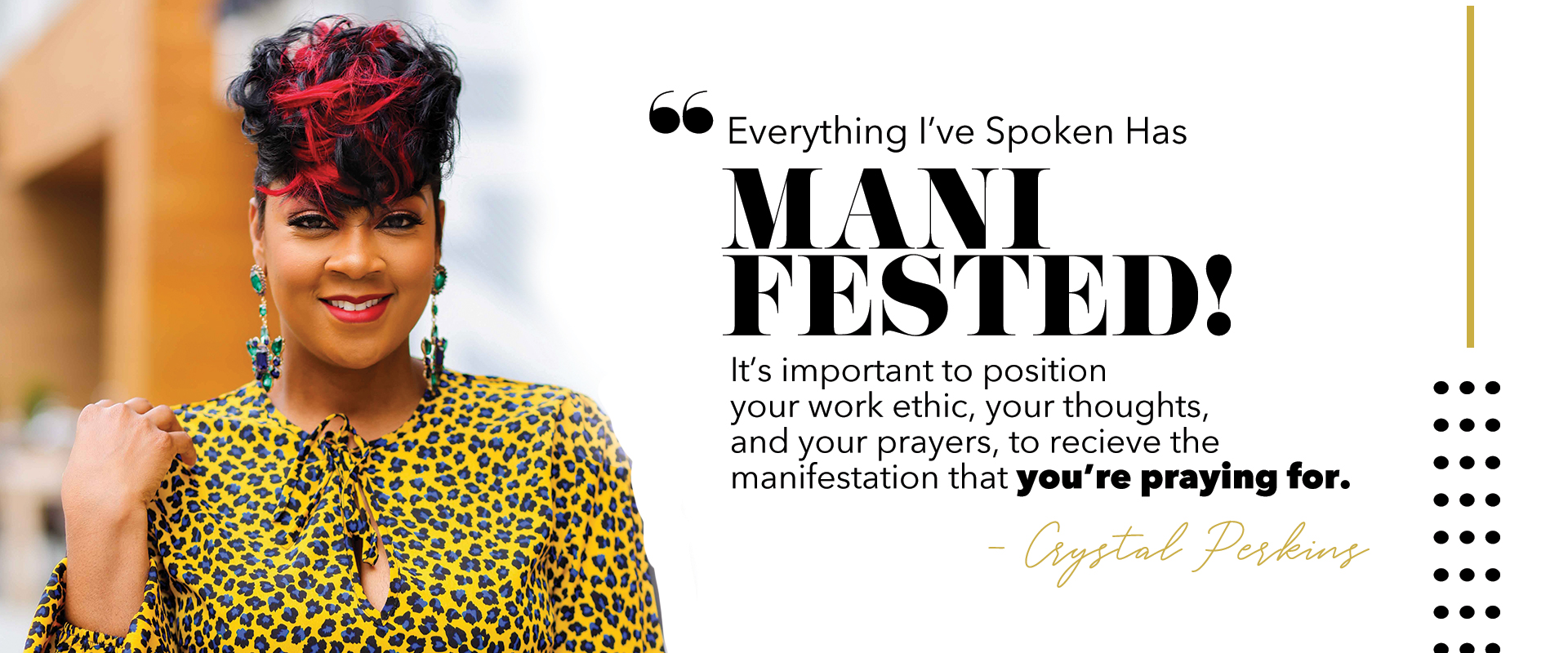 Current Courses and Resources for Life, Business and launching your Apparel Company. Take your goals to the Next Level, TODAY!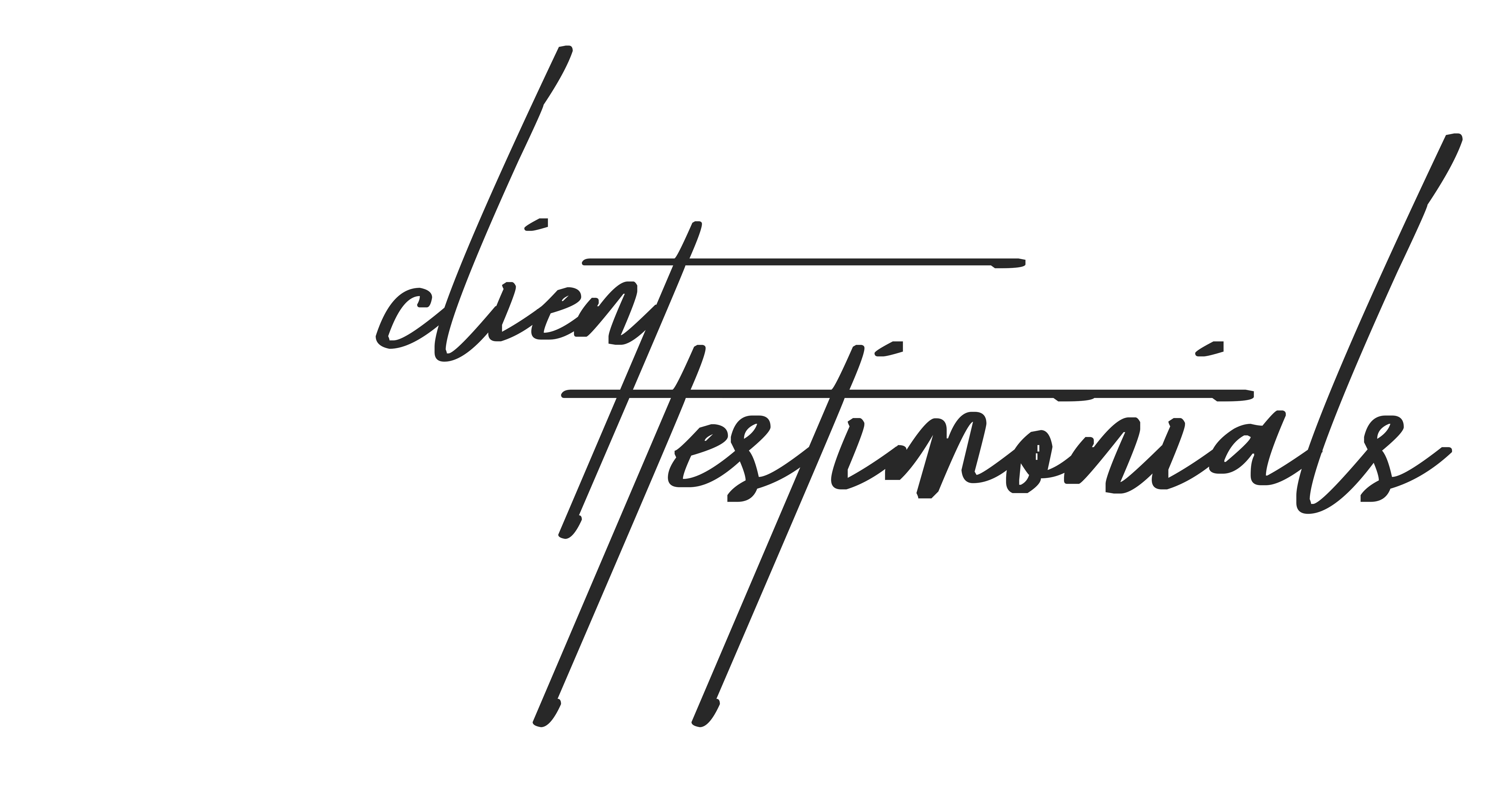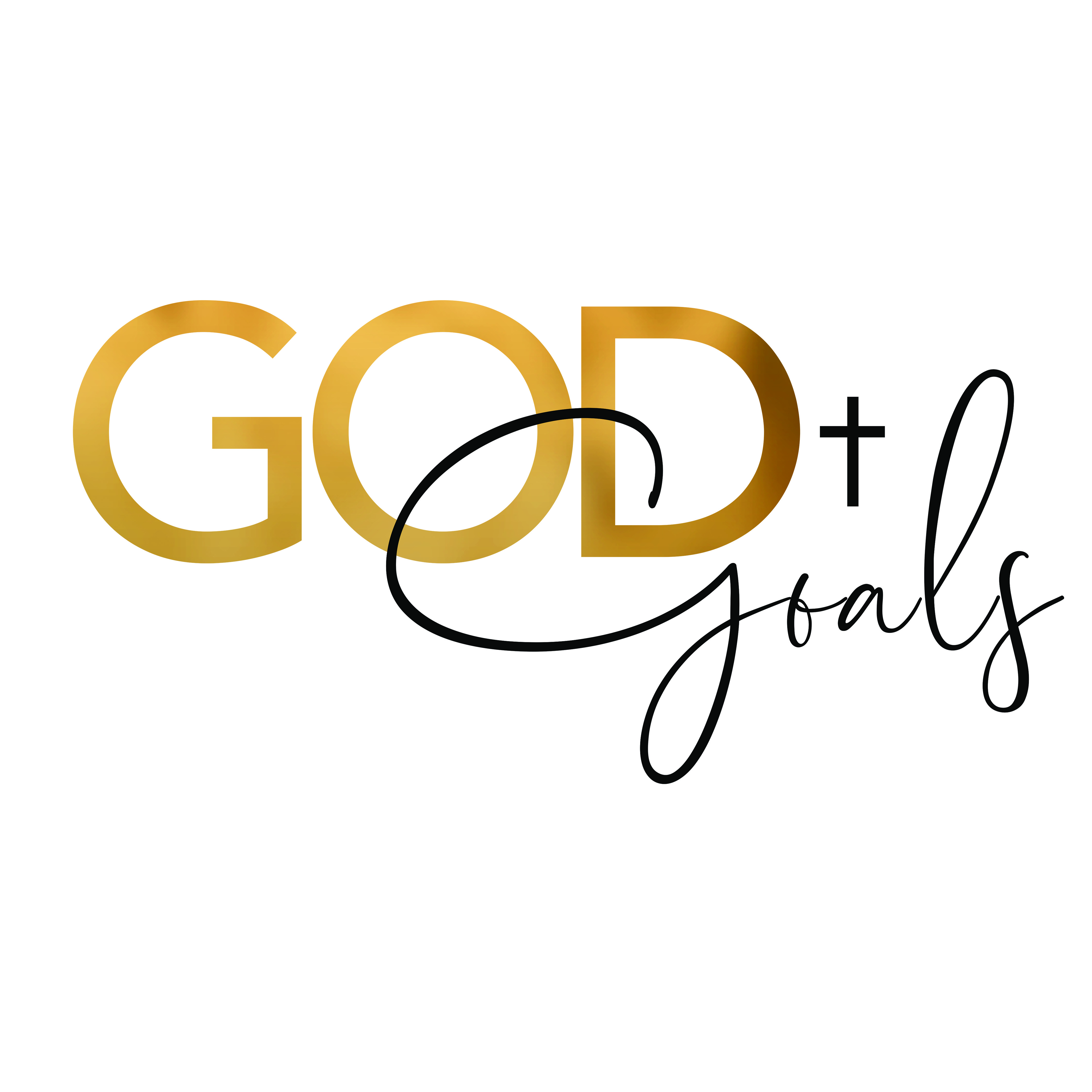 "GOD + GOALS has truly changed my life! I use to live in fear and have low self esteem. Crystal has helped me become my best self and helped me become a better wife and mother" - Kisha Carrigan, Client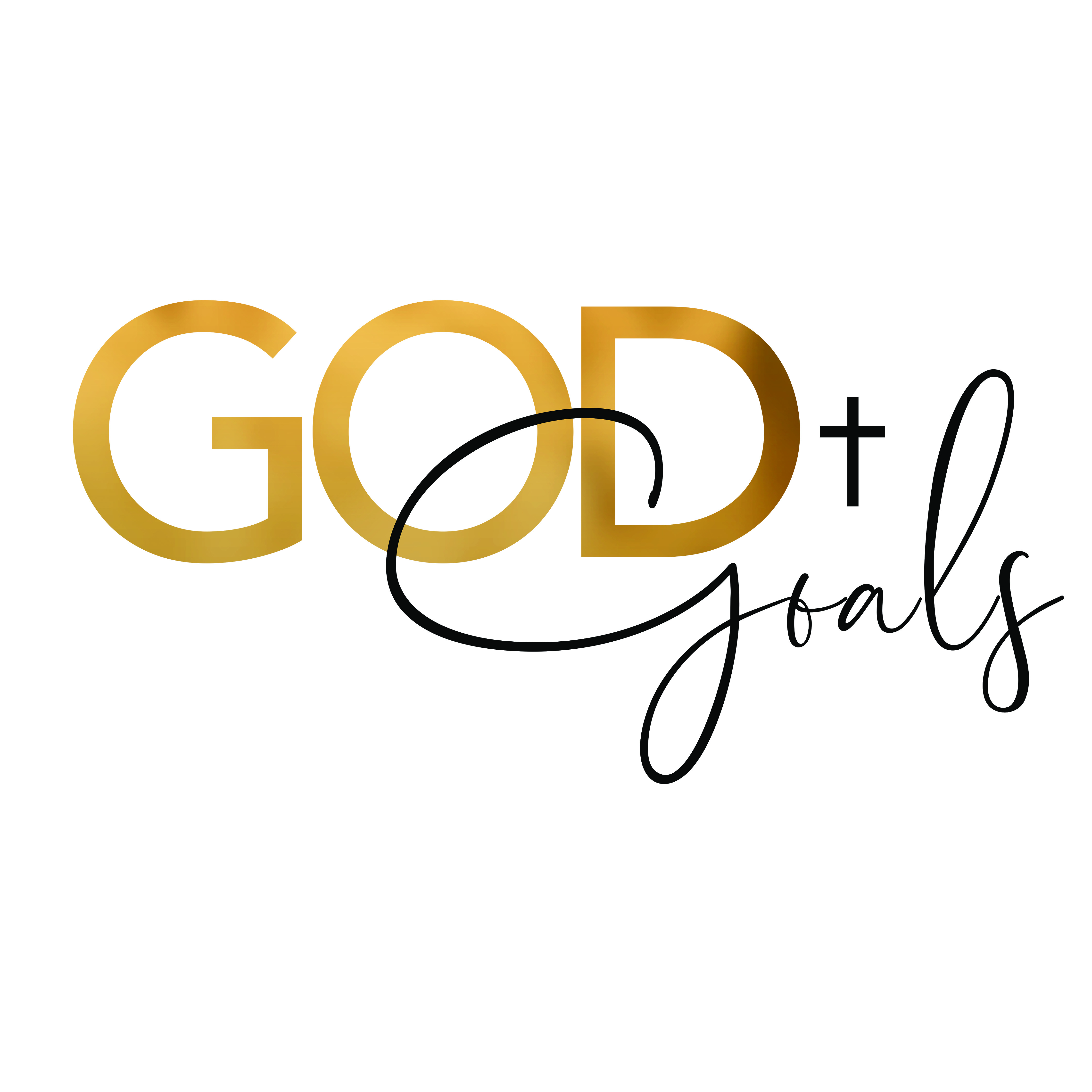 "This Ministry has taught me SO much! When GOD is the forefront of your life and business no one nor nothing can come against it!! Thank YOU Guys for EVERY"
- Rebecca Johnson, Client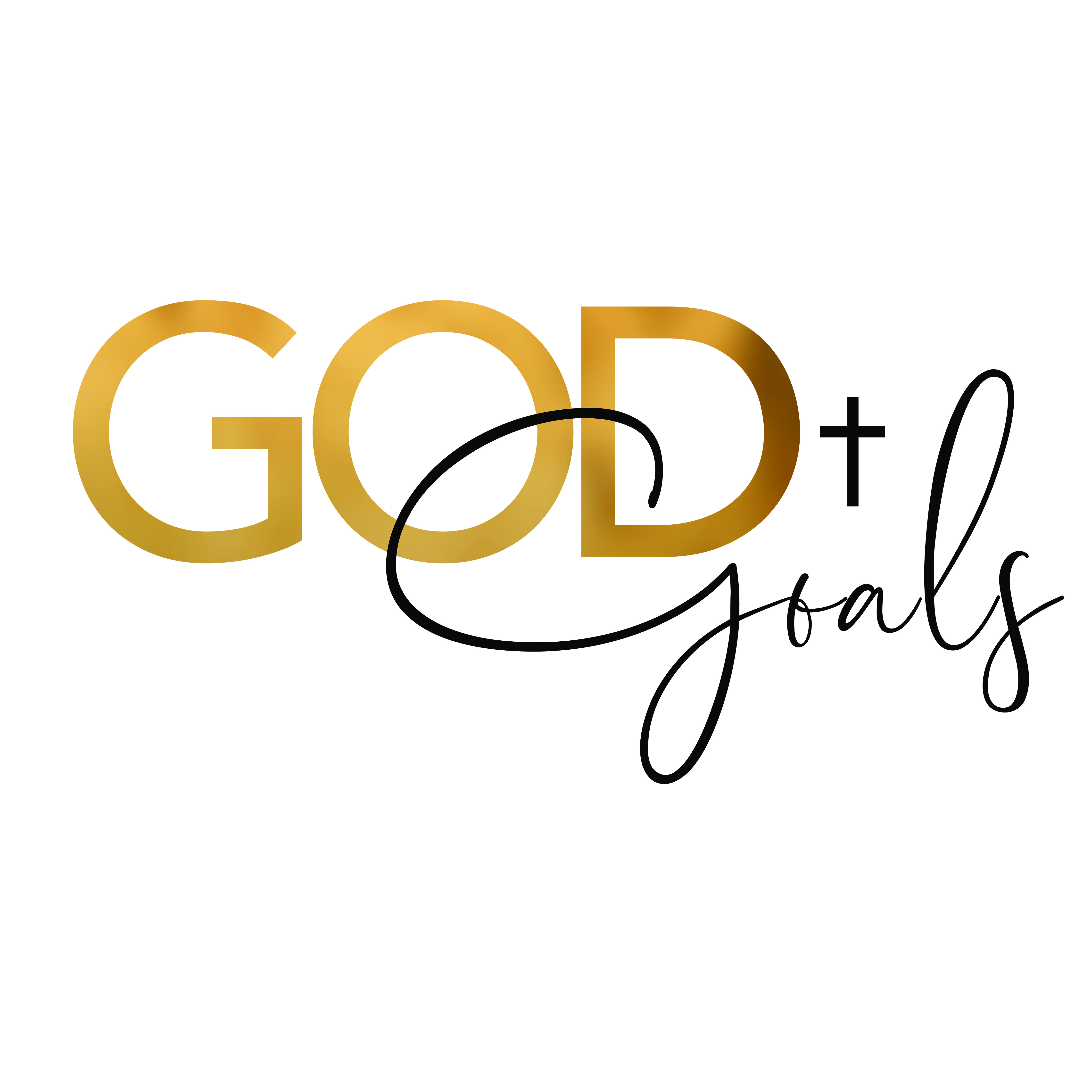 Looking forward to everything God has ordained for this ministry! Crystal you are an awesome woman of God with great vision and a heart for God's people. Thank you!!!!!!"
- Fallon Desinord, Client