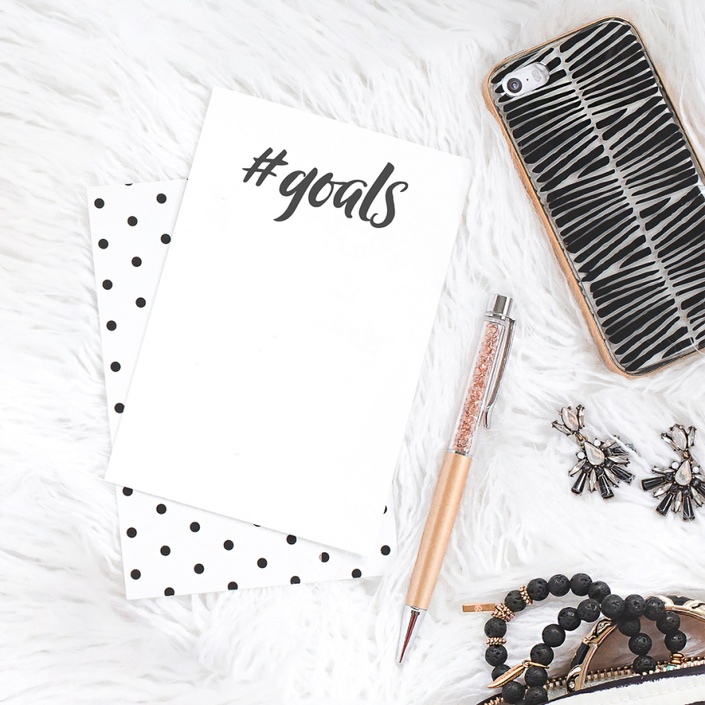 Purpose + Manifestation Bootcamp
How to Build Purpose and Manifest New Levels of Abundance
Ready to Unlock Your Purpose and Manifest a Life of Abundance?
Tired of not Living Your Full Potential?
Tired of Not Living in Purpose?
Tired of Living in Lack and Complacency?
Ready to Live in Purpose and Manifest a New Level of Abundance?
If so, this experience is FOR YOU!
I've been able to MANIFEST every dream, goal, and desire over the past 8 years! From building my dream businesses, manifesting my dream home, manifest a dream home for my Mom, manifesting a new level of peace, healing, abundance and SO MUCH MORE!
-Crystal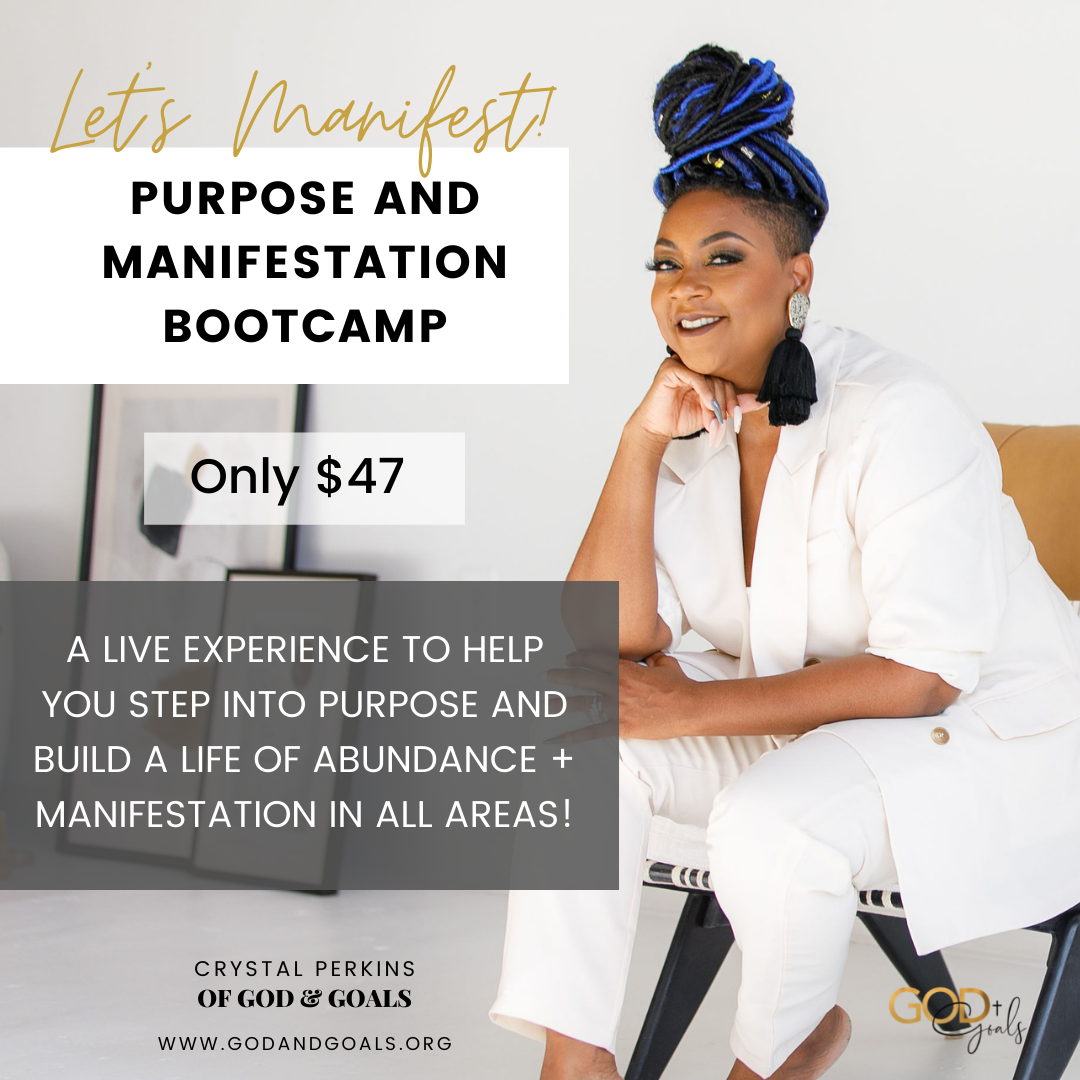 This Bootcamp is virtual and was created for those who desire to
💫Live a Purpose Life
💫Manifest New Levels of Abundance
💫Learn the art of truly manifesting the goals, life, and business you desire!
💫Get Unstuck
💫 Build + Monetize Purpose

💫Effectively Goal set for the Remainder of 2021 and Beyond

Client Testimonials
I SOLD OUT the Day I Launched!
Her strategies are the truth! I wasn't expecting sell out so quickly but I applied her strategies and it happened! I'm forever grateful for what Crystal has helped me accomplish!
-Kelsey Thompson
Total Life + Business Transformation
Working with Crystal during this intensive changed my life. I gained everything that I needed in Life + Business. I was building my brand the wrong way. She gave me the clarity, wisdom, guidance, resources, and skills I needed to succeed. I gained a lot more than what I expected working with her. I'm forever grateful for the opportunity. It truly changed my life. I released fear, perfection, and poverty mindsets. I'm not operating from a place of courage, wisdom, strength, and abundance.
-Kisha Carrington
$5000 Before I Launched
Take the course and stop thinking about it. I can't tell you how many times I questioned rather this was for me. I felt the deep desire to work with her and I'm so glad I did. The course shifted not only my business but my life in general. I'm a much better person and business owner. I made over $5,500 in sales before I had a website and hadn't even launched. Crystal's wisdom is indescribable.
-Tamica Hampton
I've MANIFESTED EVERYTHING on My Goal List
This course helped me MANIFEST every single desire I had in life and business! Crystal does NOT hold back! She got my whole life together! I was making $8-$10K a month while working my full time job and she helped me create an exit plan! Now I'm a full time entrepreneur!
-Cristal Phillips
REGISTER NOW and do the One on One!
This course helped me position myself for success in life and business. I did the One on One and it helped me get clarity on my vision. I'm building, breaking curses, and growing! I've had many $5K weeks with the tools that Crystal shares! She's the BEST!!
-LaCresha Williams

The Manifest Bootcamp Itinerary
Thursday, AUGUST 12th at 7pm EST!
PART ONE: Life Goals
Strategy Session with Crystal to Identify Goals, Identify Limited Thoughts + Behaviors, Create a Vision for Your Life + Business, Live Q and A and Create Manifest Strategies to LIVE Your Dream Life
PART TWO: Business Goals
Strategy Session with Crystal to Identify BUSINESS Goals, Identify Limited Thoughts + Behaviors, Build Purpose, Live Q and A with Crystal to Identify and Create Manifest Strategies to LIVE Your Dream Life.

BONUS: Access and Coaching Strategies from the Master Manifest Queen Herself, Unlimited Access to the Replay, and Special Invite to Join the GOD + GOALS Accelerator Program!
It's time to ELEVATE and MANIFEST the LIFE YOU'RE DESIRING!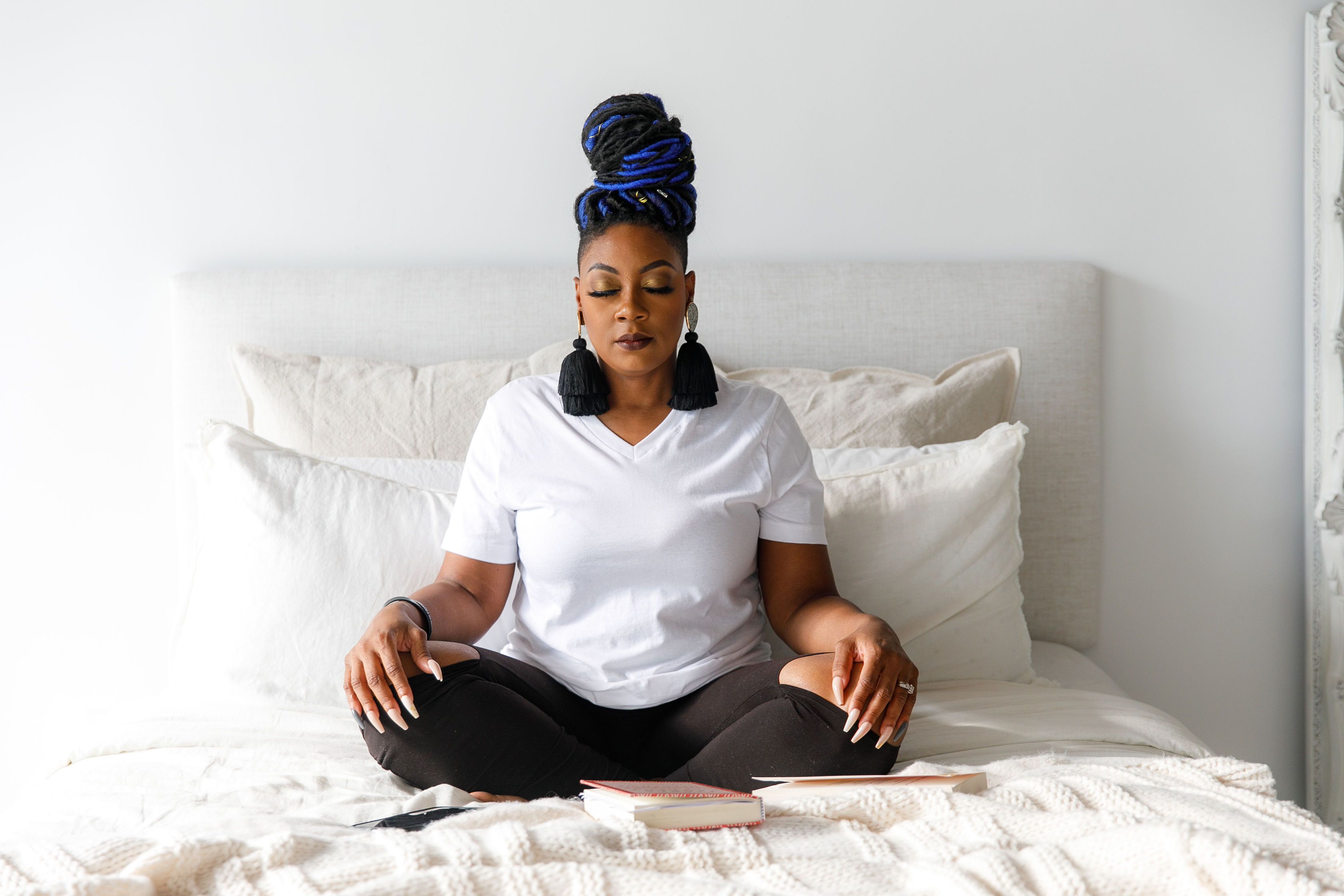 Your Instructor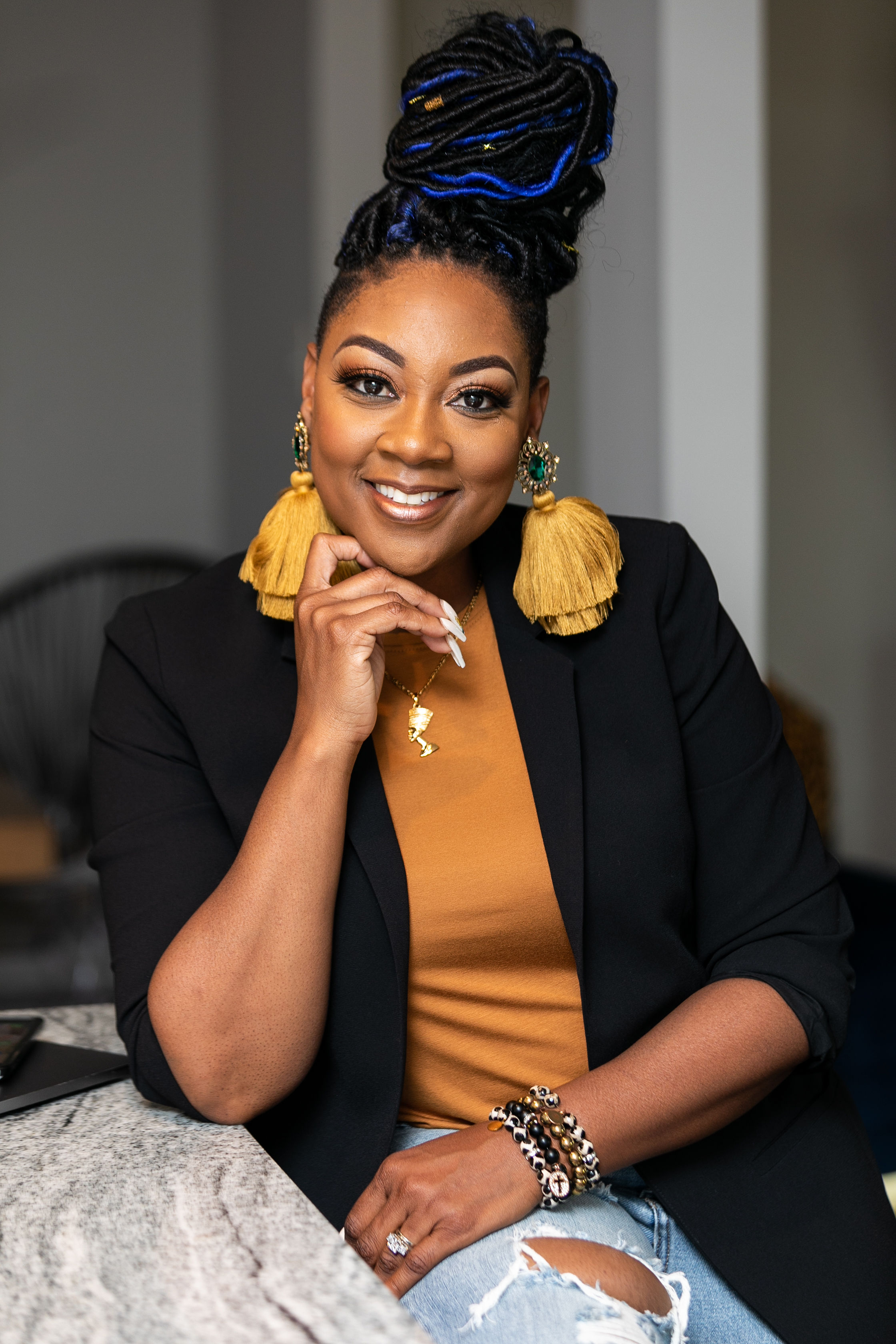 Hey! Hey! Hey! It's Crystal! Your NEW Coach!
"Manifesting All Day Everyday"
My alter ego is Crysssss!! I absolutely love all things GOD, Family, Lifestyle, + Business! My friends call me a Master Manifester! I truly believe in identifying + activating the power within to manifest every desire of your heart.
As a Servant, Wife, Mom, Entrepreneur, and Life + Business Coach, I've mastered the art of manifesting my greatest desires in life, family, and business. I'm a true believer that GOD wants us to experience abundant living in every entity of everyday life. Not limited to money. But abundance in peace, love, light, positivity, mental health, and the list goes on!
As your Coach, I promise to show up and give you 100%! I will provide you with the support, strategies, knowledge, and wisdom needed to grow and evolve. I will you push, hold you accountable. and give you the tools needed to truly MANIFEST!
Stop second guessing rather abundant living is for you, it IS!
LET'S MANIFEST!

xo,
Crystal